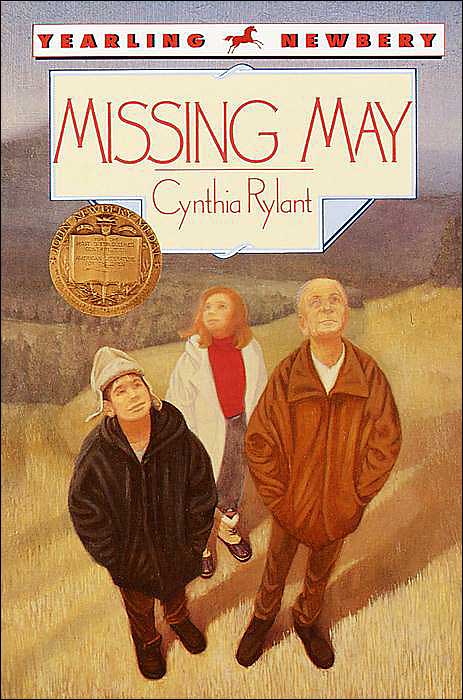 During my hour tan today I finished
Missing May.
It's a quality YA read.
The thoughtful characters (Cletus reminded me so much of Oskar in
Extremely Loud & Incredibly Close
, which was refreshing because I really didn't want to leave that book yet, but I have to get through my book-pile-mountain before the new Harry Potter!) and a perfect setting that is really important to me (Ohio and West Virgina) are what really stood out for me.
It is a fabulous read for a young adult experiencing grief and loss. I don't want to give too much away.
4 1/2 Hello Kittys, and a big thanks to Stacey O. for recommending it.
The next book I'm reading is a collection of essays from writers who grew up in Ohio (
Good Roots
). See another connection that I didn't plan?! I love when my reading is cohesive like that without any force from my behalf.
Now if only my writing could feel that cohesive...